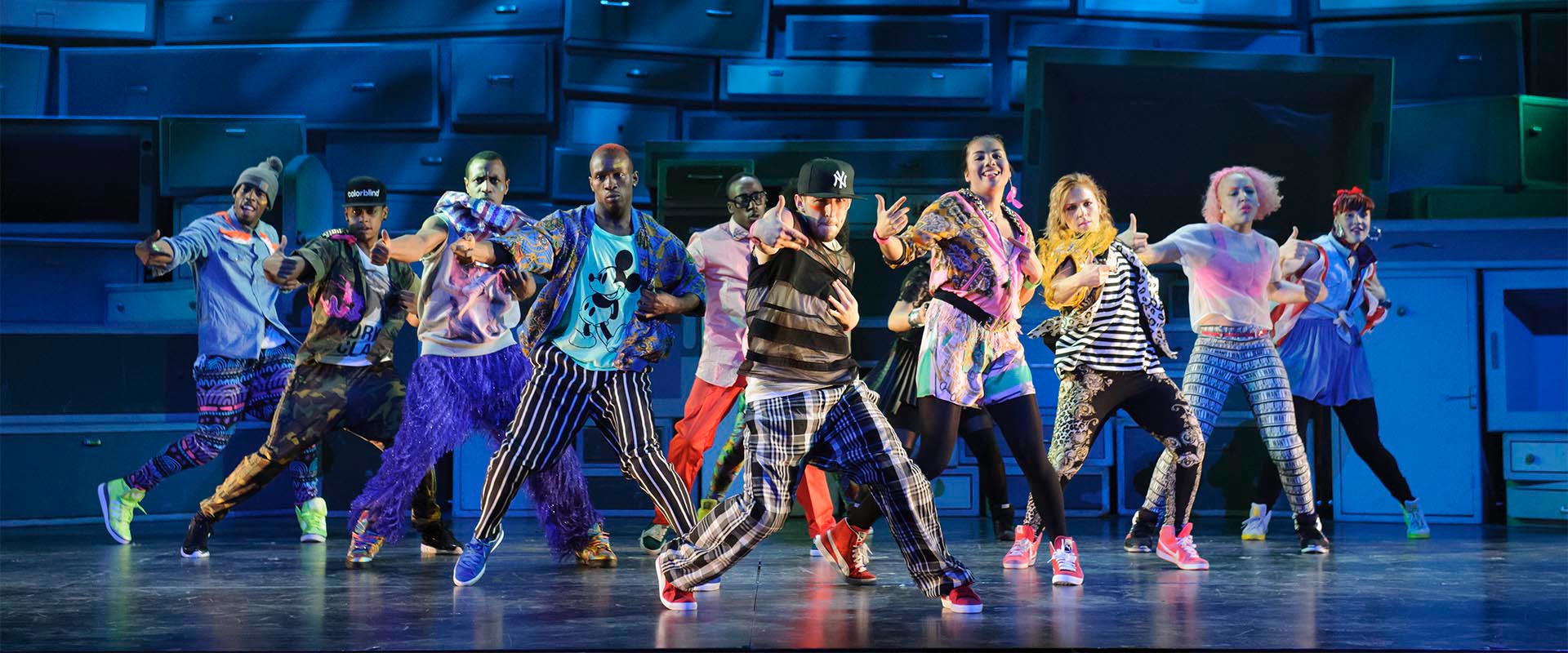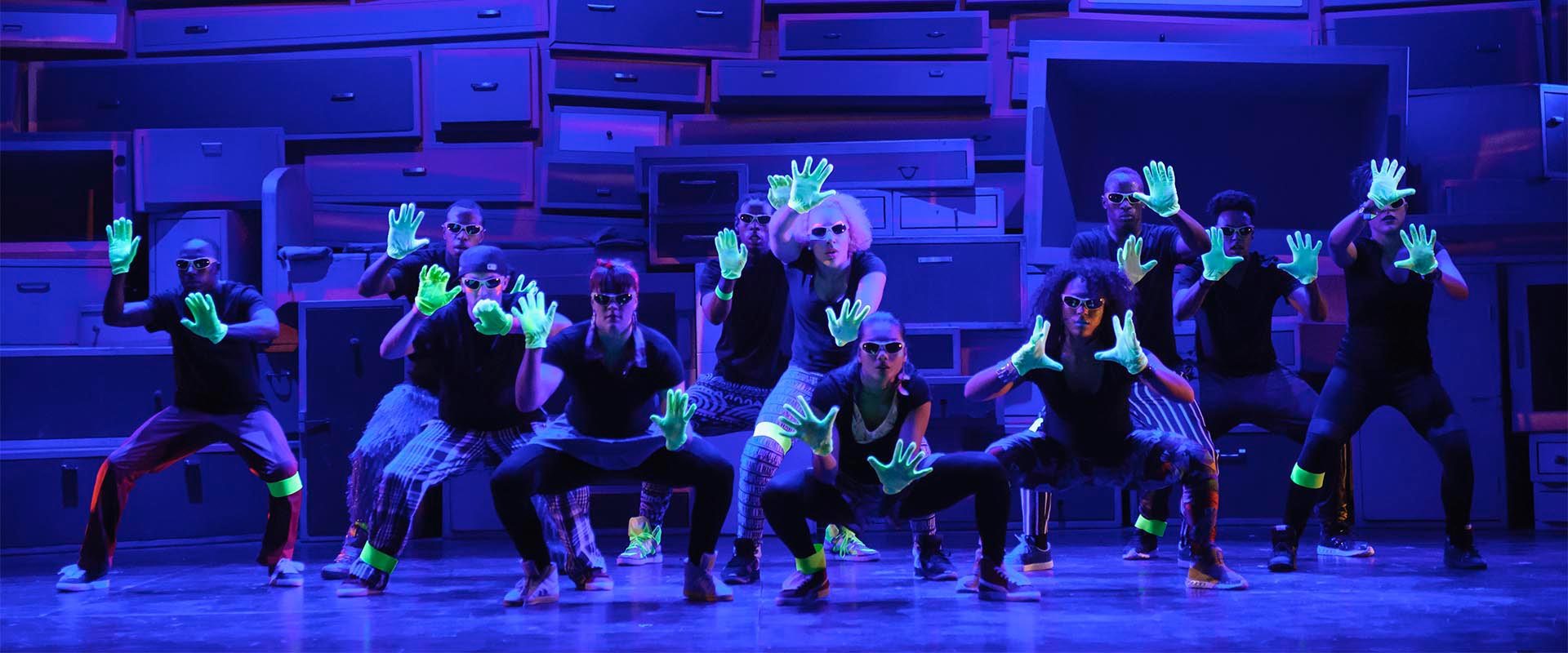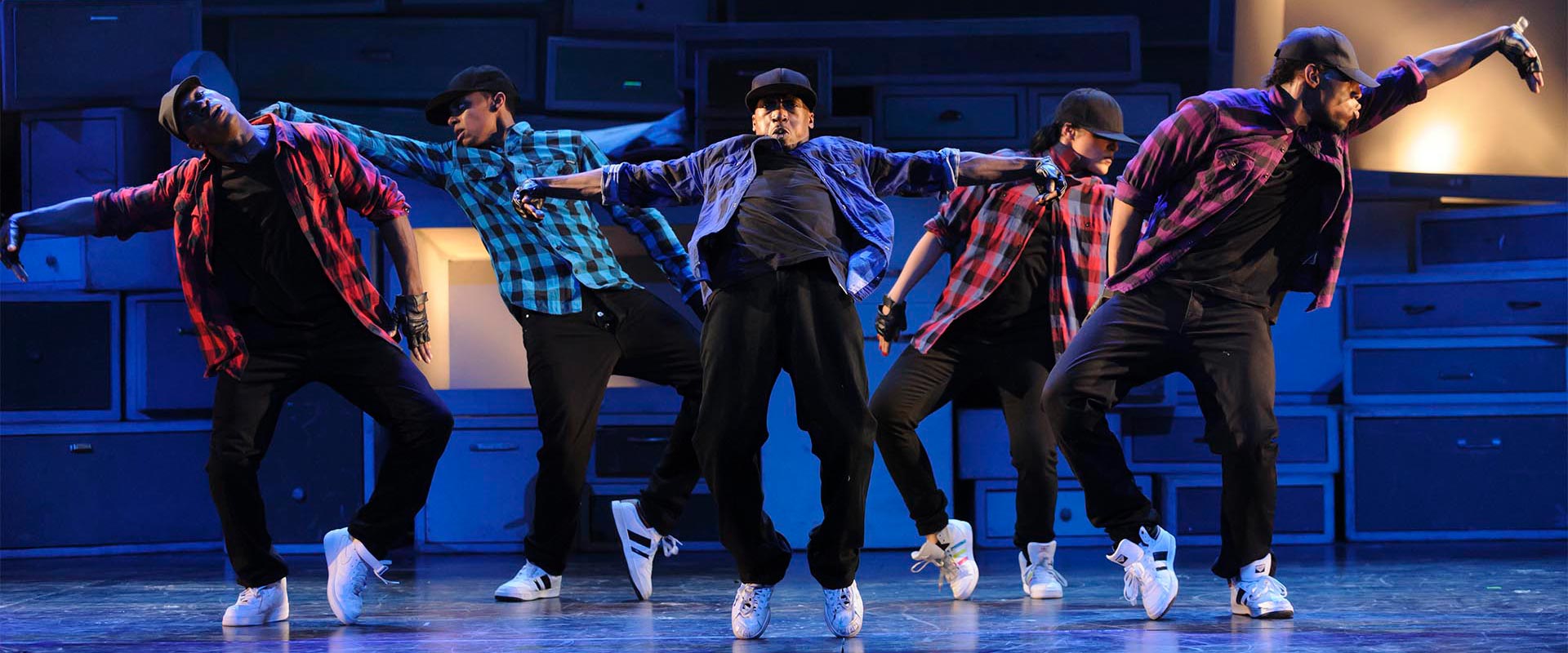 BLAZE - the international dance spectacular
A collective of pure talent; BLAZE is the show that brings the raw energy of the street and break dance together in a mesmerizing performance along with the most advanced digital screening backdrop technology 4-dimensional lighting and the best beats in the world. An international dance sensation without equal, with performances all over the world. More than 500,000 have already enjoyed the performances.
International dance sensation
Blaze is an international dance show produced by pANdADDY, which has been touring the world continuously since its premiere in London in 2014. More than 500,000 visitors have already been amazed by the best break and street dance sensation in the world. Blaze premiered at the prestigious Sadlers Wells Theater in London and toured Germany, Great Britain, Bangkok, Russia, the Netherlands, Taiwan, Belgium, France, Bahrain, Dubai, Turkey, and Italy. Blaze was completely sold out for three weeks at the Sydney Opera House in Australia.
A world production
Anthony van Laast, associated with the West End and best known for the productions Mamma Mia! and Sister Act was responsible for the direction and choreography. The sixteen best street and break dancers in the world astonish with performances to music by Michael Jackson, Lady Gaga, Kanye West and David Guetta.
Sensational designs and choreography
The decor and lighting design by Es Devlin and Patrick Woodroffe is breathtaking. The light projections from Memo Akten set off the challenging choreography from amazing talents like Lyle Beniga, Mike Song, Kenny Wormald, Kendra Horsburgh, and Chris Baldock turning the show into a live video. 
Fabulous reactions from
public and press
Everywhere Blaze played the audiences were extremely enthusiastic. The press worldwide also responded with fabulous reviews with 4 and 5-star ratings:
*****
'THE SHOW HAS ENOUGH VOLTAGE TO LIGHT A TOWN FOR A YEAR'
Financial Times, London
*****
'THE VARIETY IN DANCE STYLES MAKES BLAZE A HIT FOR ALL AUDIENCES'
The Telegraph, London